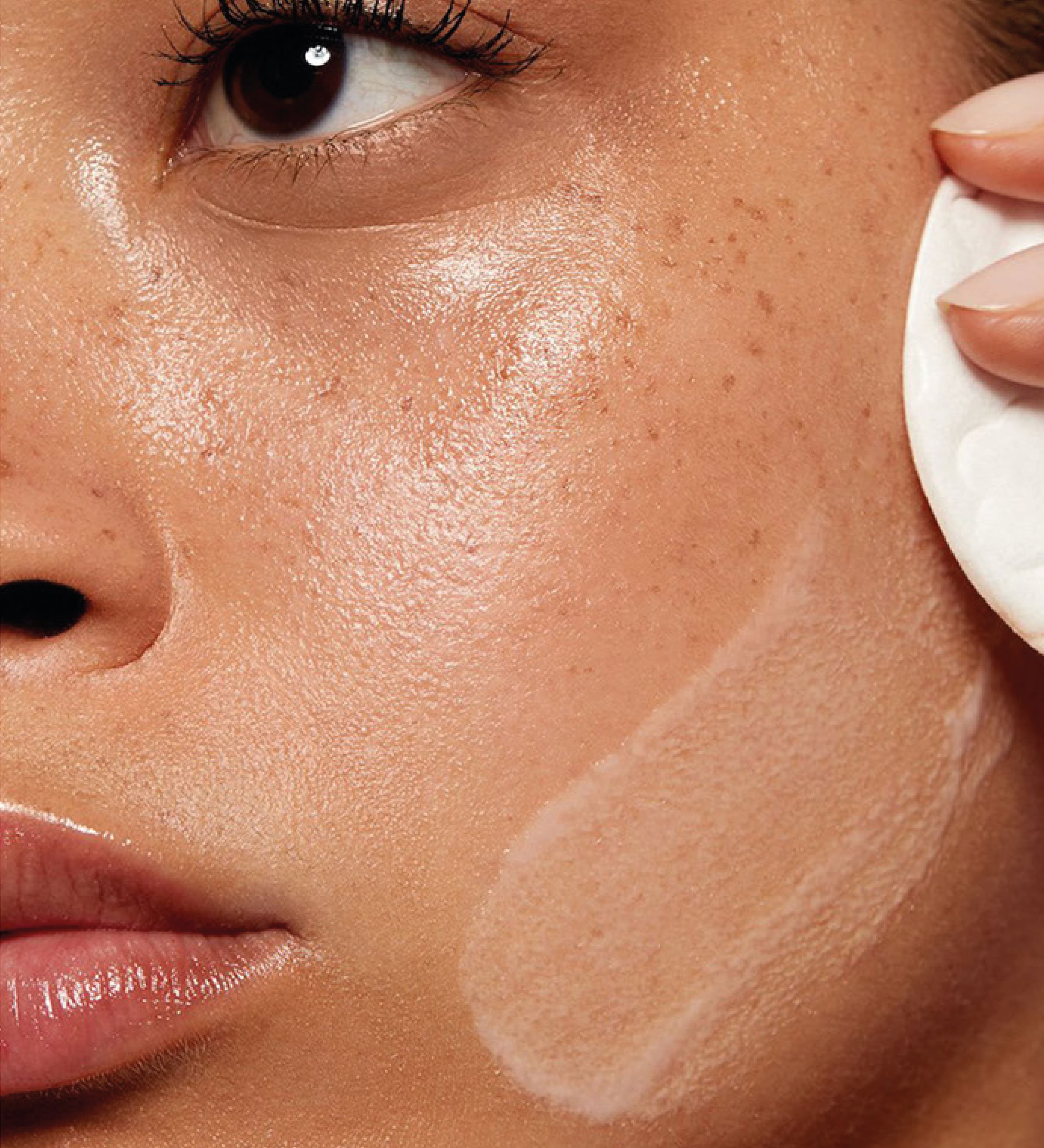 Since August 2010 we are supplying luxury skin care brands with our Moroccan Organic oils as a raw material for their products.
We decided to move 1000 steps forward and creat a full cosmetics line based on Moroccan organic oils, produced in Morocco and shipped worldwide.
We decided with our partners to hold our products to the same high standards by considering ingredients quality, packaging quality and of course keeping the nature safe.
Madane Cosmetics it's not only a cosmetic line for commercial purpose, but also a social , economic and environmental objectives.
To creat a luxury brand in the heart of Morocco using Moroccan ingredients it's a future object not only for the country but also for the African continental.
We at Madane Cosmetics and it's Group owned Madane Group , Besides our interest in quality and ensuring the comfort of our generous clients, We are also interested in our country's youth and we work very hard to create them opportunities to work , what makes them worthy of living.
— Mr. Fahd Madane, Chairman.