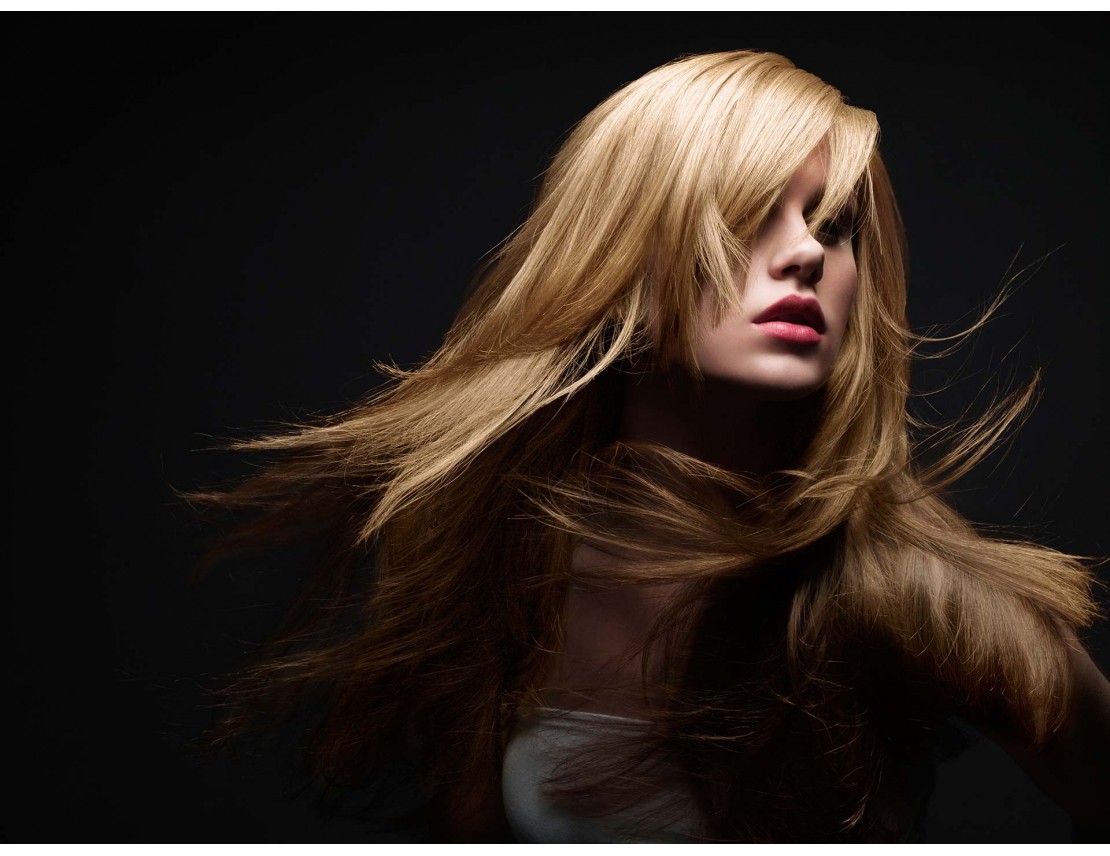 Hair: a sign of good health
Our hair plays a major preventive role with regard to our state of health. In addition to being a beauty asset, a healthy hair is also the telltale sign of a healthy lifestyle. Otherwise, a hair in poor health can be the consequence of metabolic, hormonal or nutritional disorders.
What Shampoo for me?
Before talking about the method of application, let's talk about the product! For a healthy scalp and healthy lengths, it is important to choose the right Shampoo for your hair type.
Whether your hair is curly, stiff or colored, there is bound to be a Shampoo suited to your needs.
If you have oily hair, be very careful with products that promise you light roots for 72 hours: most of the time, they are very aggressive and do more harm than good.
The 5 basic tips for taking care of your hair
How to take care of your hair? There are a few golden rules for keeping hair healthy and looking great.
Go to the hairdresser every 6 weeks at least, to lighten the hair of its dry ends and split ends.

Invest in the right products: the shampoo-care that matches the nature of your hair; a detangling treatment for the hair; a mask… Use little, but good ones!

Eat well, get enough protein, and plenty of water. Yes, the beauty of our hair is linked to the health of our body!

Be extra careful with your hair when it is wet, this is where it is most vulnerable.

Choose the right accessories. You brush or comb your hair or twice a day, no more, with a comb with coarse teeth or a brush with a rubber base (for an antistatic effect) and nylon and silk bristles. The thinner the hair, the more important it is that the hair is natural. Try to leave the hair loose every other day: bobby pins or rubber bands that are too tight can break your hair.
Madane Cosmetics Offers you a wide range of organic Shampoo.